So-Lux Blinds offers the Urbane style of Roman Blinds.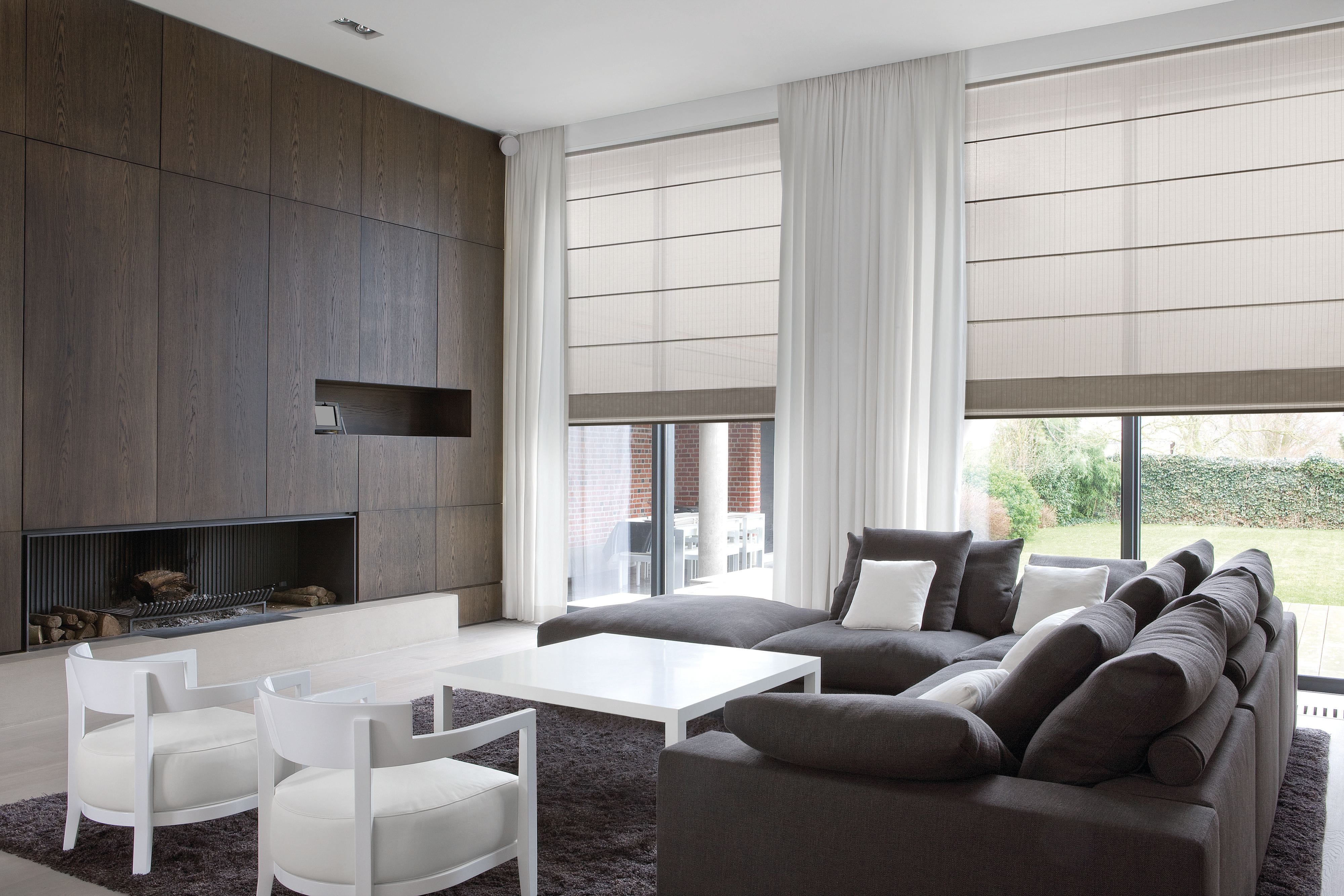 The Urbane Roman Blind is smoothly operated from a chain-drive contemporary slimline aluminum profile headrail that is able to extend to 3 meters. Fabric cascades over the front of the system and is attached to the headrail with a spline. The headrail system is then neatly finished with sleek and tidy end covers and installed using the low profile, non-obtrusive mounting clips which allows effortless installation.
The pleated look is achieved on Urbane Roman Blinds with no sew battens fitted to the back of the fabric. Self-aligning cords are also fitted to ensure an even lift and quick correction when operating the blind.